Stories
Sharing success stories, knowledge and inspiration in Appalachian Kentucky.
This page requires a frames-capable browser.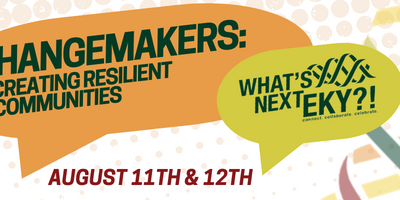 Please note: this event has been canceled in light of the devastating flooding in our host county and in surrounding counties. Anyone who has registered will be contacted on Monday 8/1 and refunded. Please find ways to support impacted communities here:...
Editor's note: This post originally appeared on MACED's website. Tiny seeds can turn into plants that yield much fruit. That truth is apparent in the work of the Grayson Gallery and Arts Center (GGAC) in Grayson, KY. In May 2011, the City of Grayson gave permission to...