Letcher County Culture Hub
Letcher County Culture Hub
Overview of Organization
The Culture Hub became the first major test of Community Cultural and Economic Development (CCED): a new synthesis between Appalshop's Community Cultural Development methodology, through which residents find pride and hope through community-based storytelling and arts, and Lafayette College, based in Easton, PA's, Economic Empowerment & Global Learning Project (EEGLP) economic development methodology, through which residents discover latent assets in their communities and transform them into community wealth. In less than two years, with support from Appalshop, IA, and EEGLP, the Culture Hub has grown to 18 organizations, from volunteer fire departments producing solar energy to citizens collaborating with government to build county-wide broadband internet. The Culture Hub's credo: We own what we make. 
The culture hub is a change agent: toward a culture and economy where everyone belongs. 
The Culture Hub's eighteen current partners, convened and facilitated by community organizers at Appalshop, include community centers, business associations, artist and artisan organizations, volunteer fire departments, public and educational institutions, and for- and nonprofit corporations in the agriculture, tech, media, housing, and health sectors. 
Contact
Valerie Ison Horn
Email
Website
http://www.letcherculture.org/
Social Media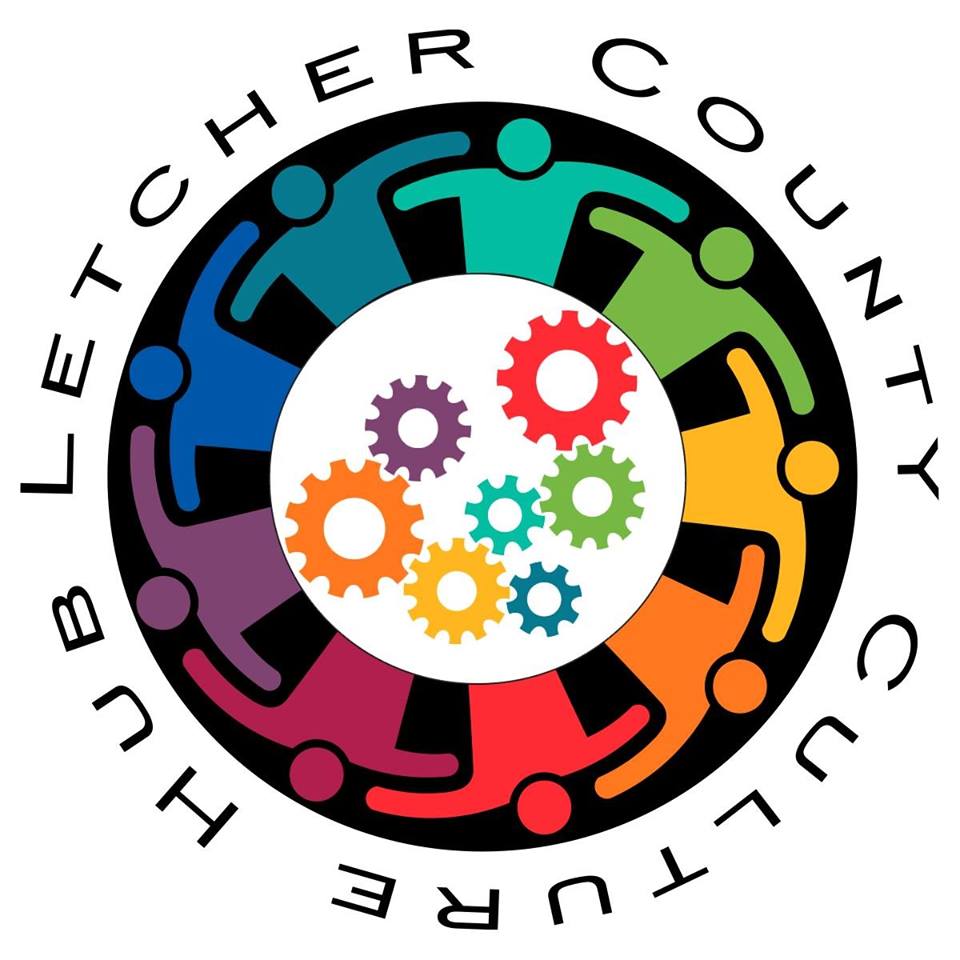 Letcher County Culture Hub
91 Madison St, Whitesburg, KY 41858