Overview of Organization
We work to organize and encourage cooperation among rural and urban citizens through leadership development and grassroots democratic processes to ensure an essential, prosperous place for family-scale agriculture in our economies and communities.
We envision a food and fiber system that provides nutritious food for Kentuckians in a manner that is socially, economically, and ecologically sustainable. We envision a system vital to the state's economy.
Contact
Maggie Smith
Email
Website
Social Media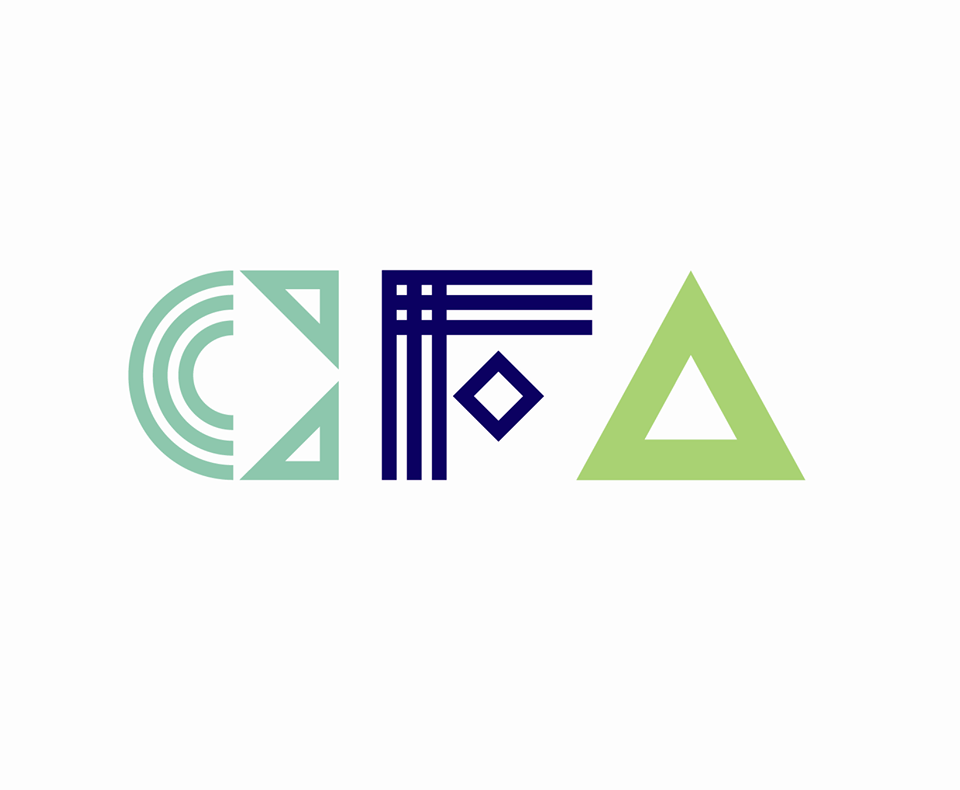 Community Farm Alliance
327 KY 21, Berea, KY 40403